Things that Work!
Rahmqvist UK provide better products with innovative design, robust construction and environmental management for the Office and Classroom....See below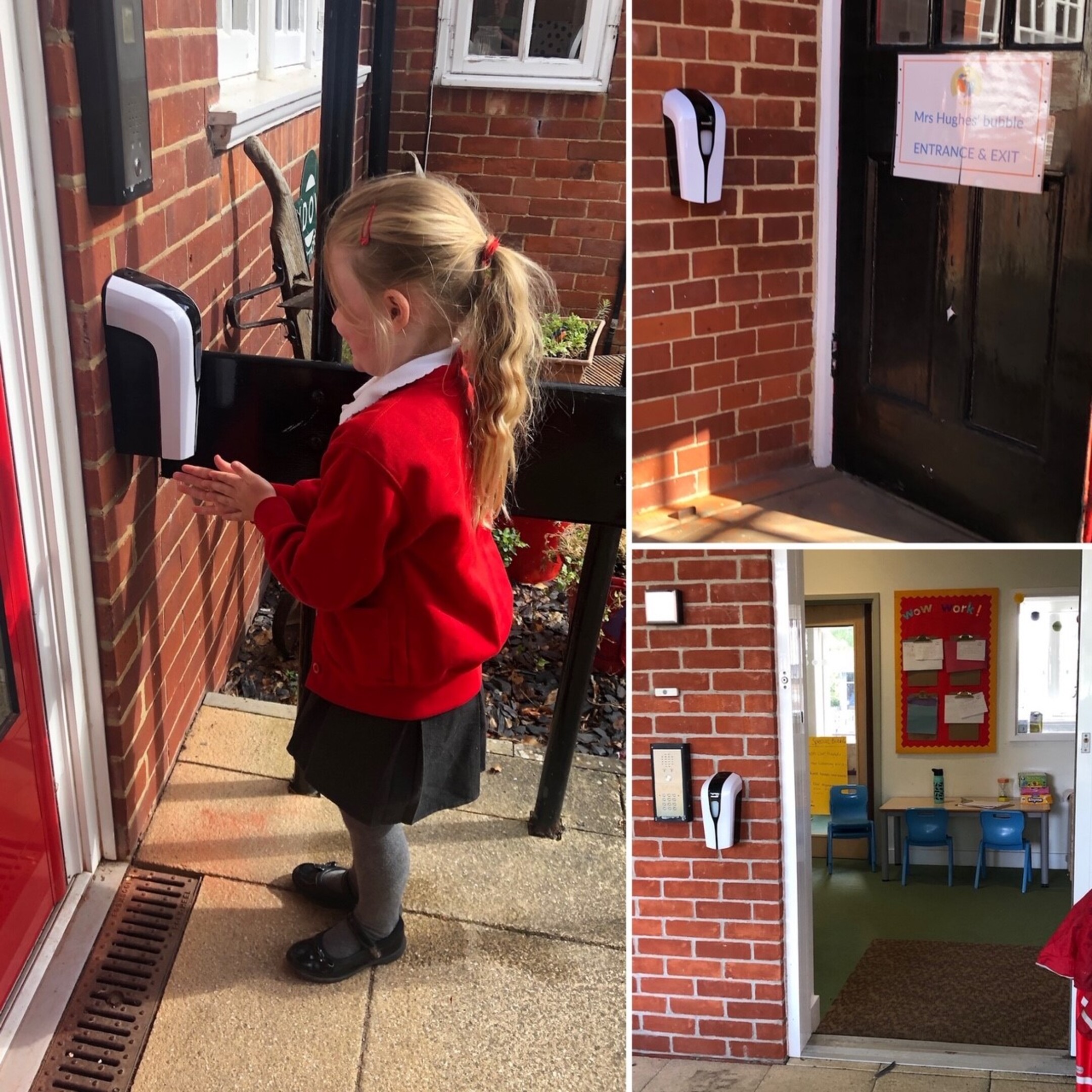 Auto Hand Sanitiser Dispensers
It is widely accepted that transmission of virus and bacteria comes through 'touch' Our hands free Auto Dispenser helps you create a clean space or 'bubble' without the need to touch. It's so easy to use, children in schools use it in the same way as adults in an office and the outcome is the same, a safe clean space. Up to 1,200 sprays are achieved from one refill, making our Auto Dispenser cost efficient. The units can be strategically located on a range of indoor surfaces, or under a covering outdoors and this helps you control your risk points. Complete the form below to learn more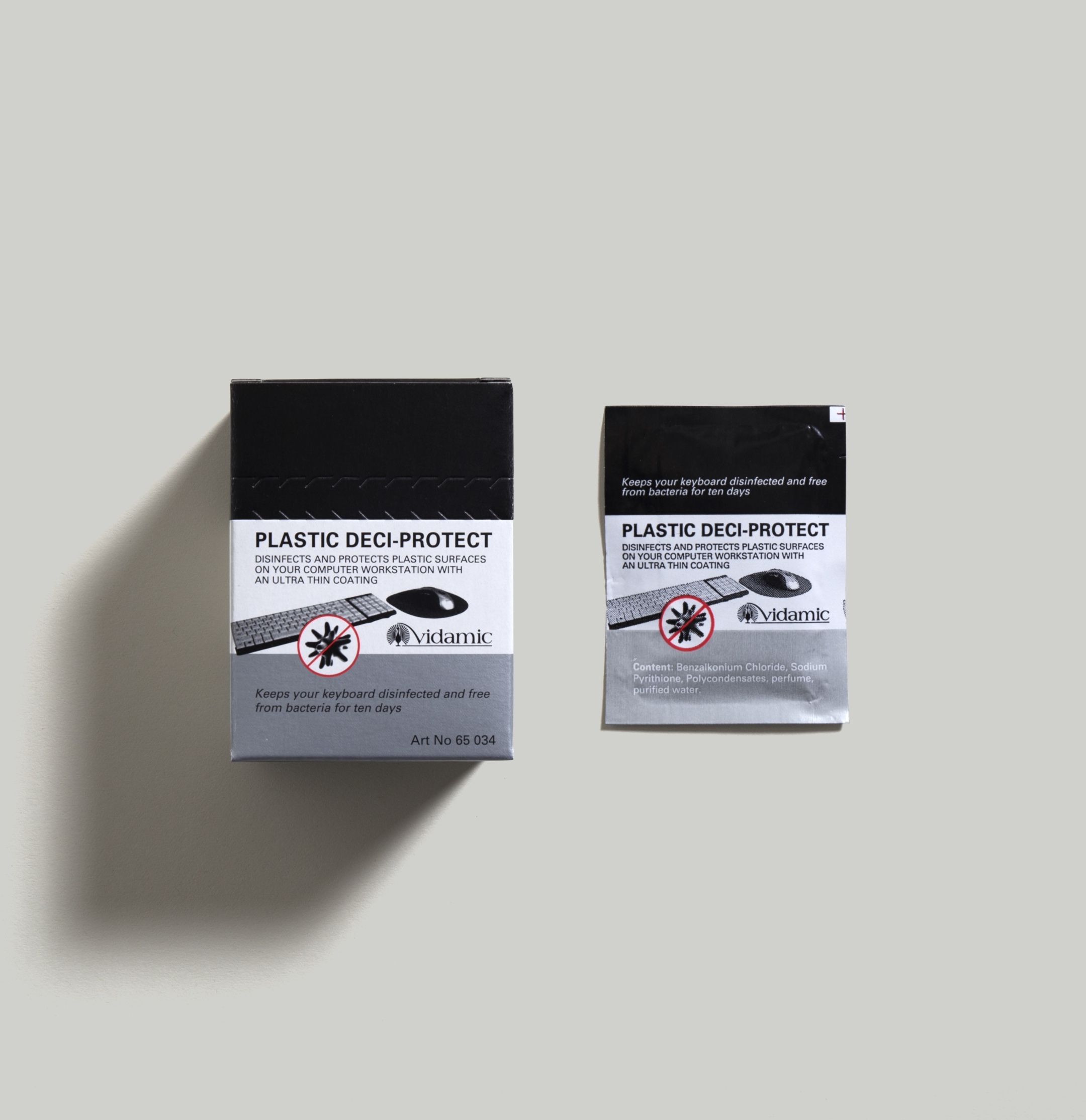 Plastic Deci-Protect
Plastic Deci-Protect is an amazing disinfectant that is proven against Covid-19, Norovirus and many more. Not only is Deci-Protect effective on impact, the disinfectant film remains active for at least 10 days after, reducing the risk from cross contamination in the office or around your work station. Give yourself peace of mind by using Deci Protect on high risk items like your phone, keyboard, tablet, entry system, door handles etc
Ready to order? just email: enquiries@rahmqvist.com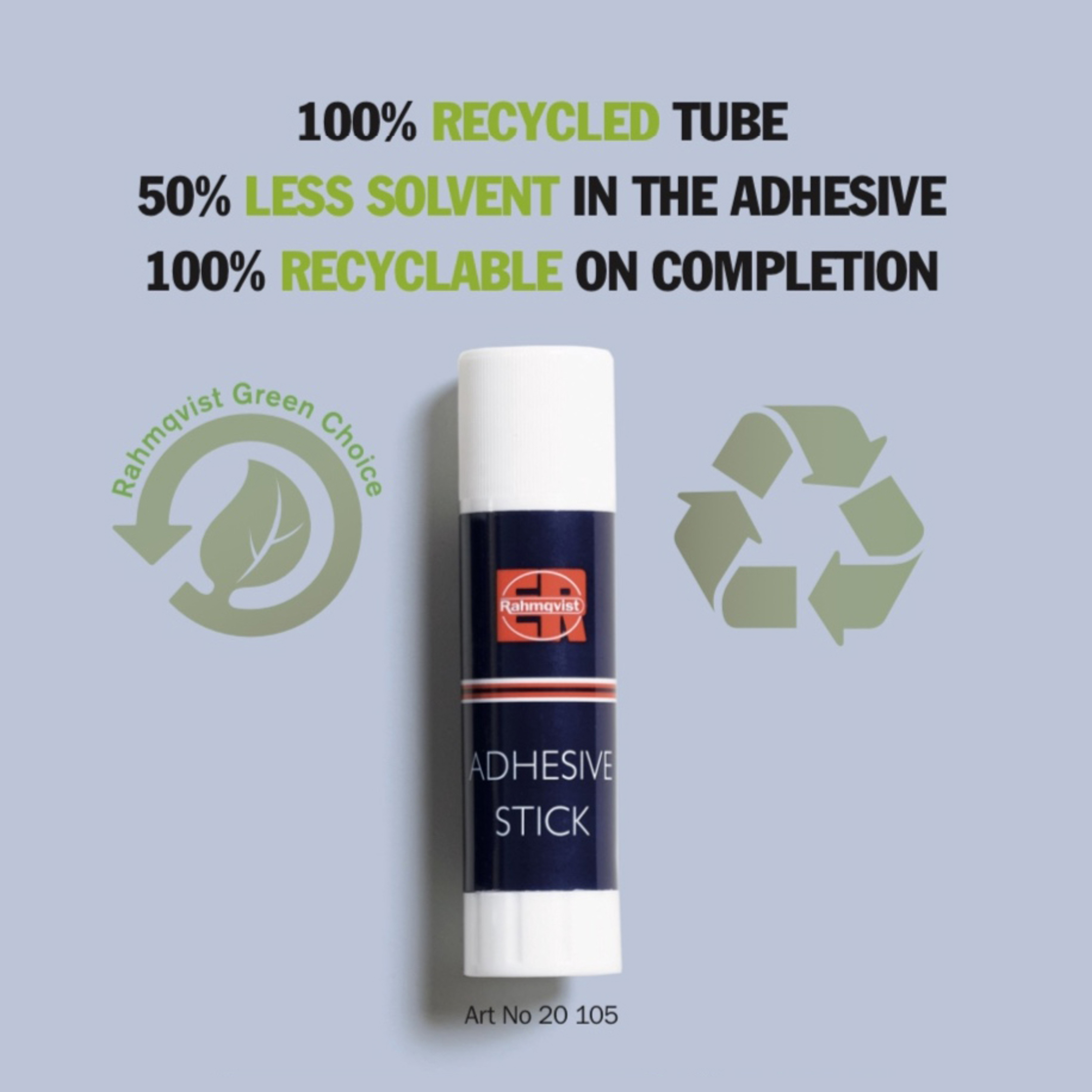 Our Products
Rahmqvist provide robust products that are Eco-friendly and Allergen safe where possible. Every product is selected for a specific market place and adapted to meet the exacting standards demanded by Rahmqvist and our customers. Our range includes colourful stationery, creative art materials, hygiene and wellbeing resources and much more, click on the link and take a browse
Discover Rahmqvist products here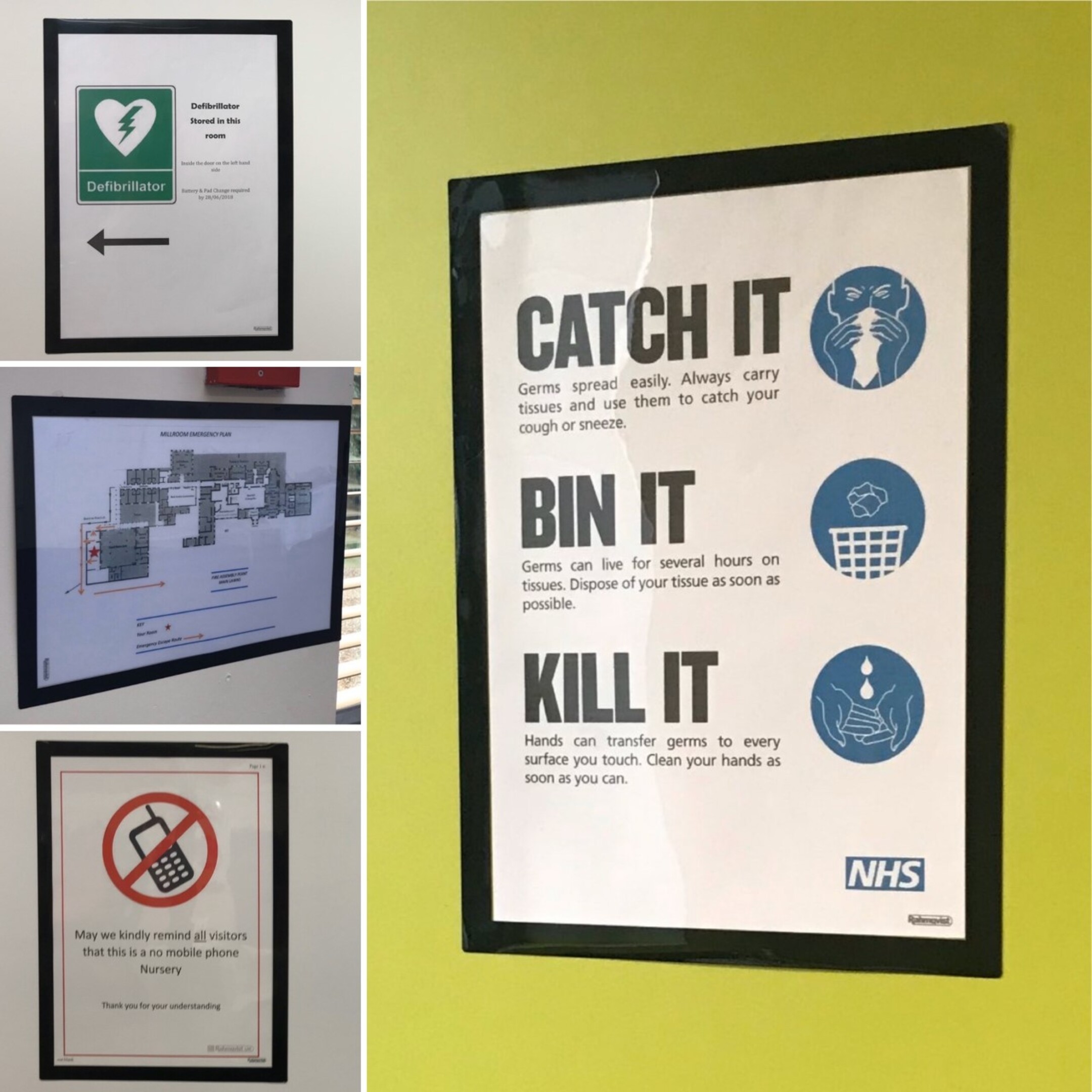 SIGNAGE AND DISPLAY
How you display notices makes a statement about you. One thought often forgotten is the level of traffic / foot-fall that happens in the area and this can result in torn and tatty signs that are less than professional. Rahmqvist consider all the options, Low, Medium or High traffic, Repositionable vs Permanent, Size and Direction, and we find the best solution for you and your workplace. (Pictures show the popular 'Solo Display Frame')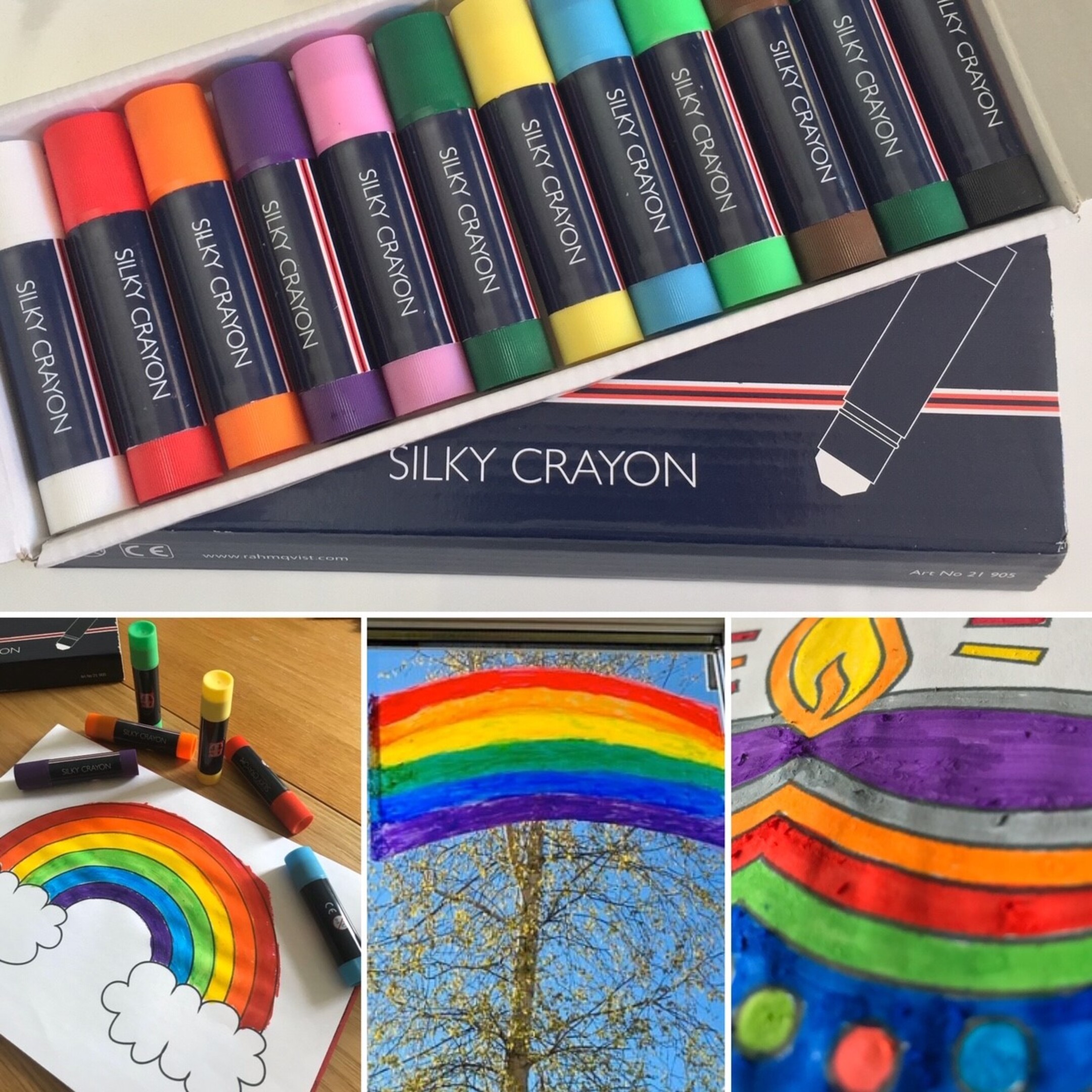 Get Creative
Nurseries and Pre-Schools love our products for the bright colours and durable construction. Many items can be used for mark making, messy play and child centred investigation but whatever the activity, the key ingredient is fun! We provide you with products that are ECO-sensitive and Allergen safe and NOW all of this is available at home, in our Home Learning Resource Pack! To learn more, fill out the enquiry form below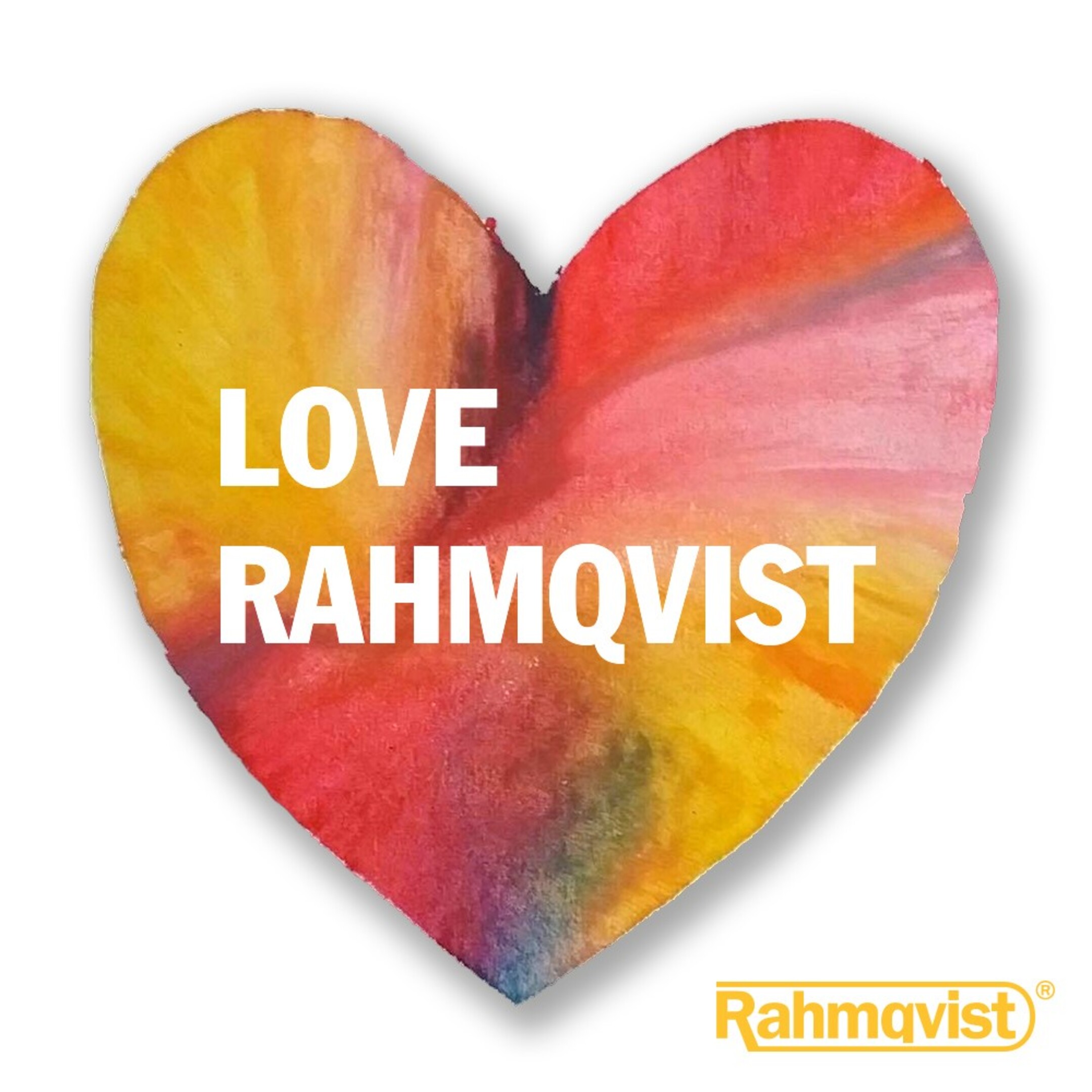 What we do!
Everyday, we try to understand what you need to make your working day better. Maybe you're looking for best value, Eco-friendly or Allergen safe products, or for a company that shares your commitment to the better treatment of workers around the world. For better values, Rahmqvist is the perfect partner for you.