Welcome to the Rahmqvist Family
At Rahmqvist you have the opportunity to develop your expertise and enthusiasm for sales. We provide you with a stable company model, a platform of knowledge and a personal coach who will help you achieve. We give you room to grow as a specialist and your success can really influence the future development of the company. Are you ready to join us? email: hr.uk@rahmqvist.com
Responsibility with freedom
"At Rahmqvist it is important that you dare to be yourself – our products are unique and so are our employees."
Joakim Rahmqvist - Chief Commercial Officer & Owner
Life as a Specialist
At Rahmqvist, sales are about listening to the customer and offering the best advice to help their situation. Through this we create long-term relationships and a fun customer experience. Your analysis of the customer's situation can also help us to develop new 'unique' product concepts. This fluid approach keeps us at the forefront of product innovation and empowers our salespeople. Today, we employ about 250 successful sales people, with thousands of years of experience, could you be the next generation?
Get in touch, send your CV to hr.uk@rahmqvist.com
"The basis for a long career is good basic knowledge, enthusiasm and a willingness to succeed. When it comes to sales this is exactly what you get at Rahmqvist"
Bjørn-Ove Emaus - Director of Rahmqvist College
Room to Grow
Everyone at Rahmqvist has a unique story, even you. With us you can go as far as you want, no matter where you come from. In order for you to succeed as a sales person, we provide you with a platform of knowledge, the best products in the world, continuous training with your own personal coach and the opportunity to achieve your potential.
At Rahmqvist we offer unlimited payment by results. We give you responsibility and a voice that can influence the future of the company. At Rahmqvist you are given ambitious goals and the freedom to achieve them.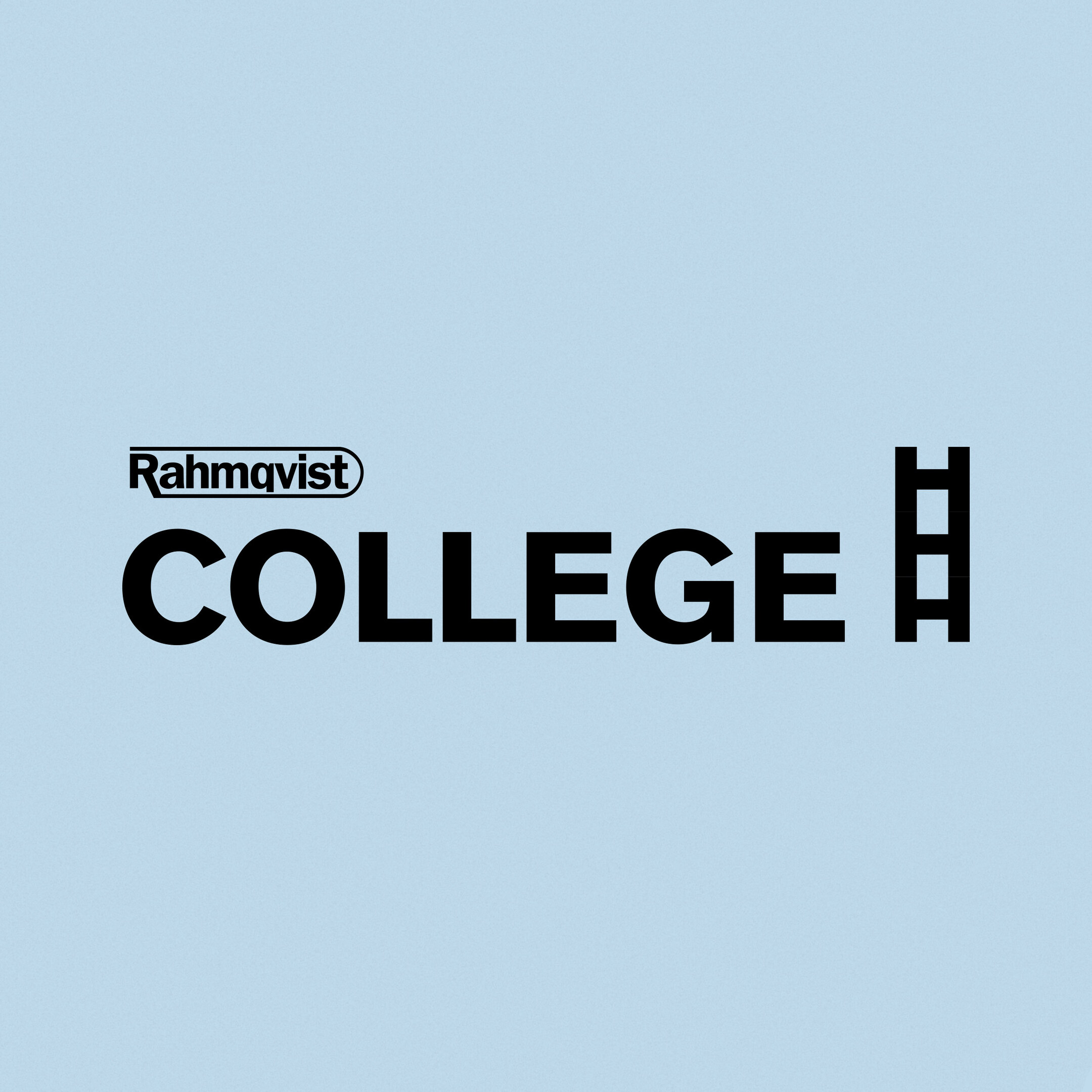 Rahmqvist College - Our Own School
Our college provides practical and sustained training for all of our salespeople. From an initial induction day, to developing your knowledge and technique, to working with you in the field, you will be supported all of the way. Your achievements will always be recognised and when you become a sales star, the opportunity is there should you want it, to create your own team and become a leader yourself.