Welcome to Rahmqvist
At Rahmqvist we provide better products with innovative design, robust construction and environmental management for the Office and Classroom. Enjoy a browse and if we can help, we'd love to hear from you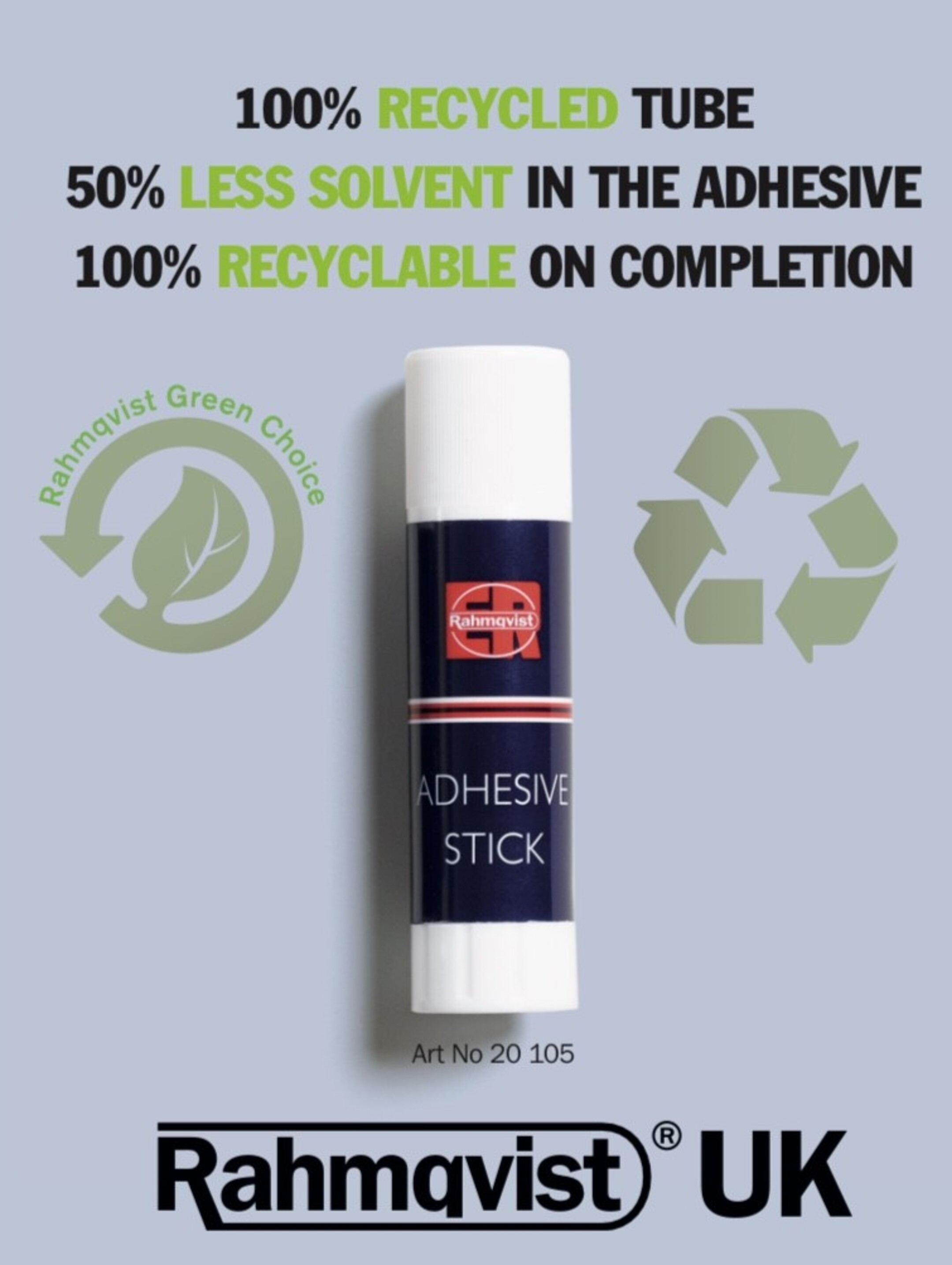 100% Recycled Plastic
Gluesticks are one of the biggest consumables in the classroom, in fact, around 26,000,000 plastic Gluestick tubes end up in landfill sites each year! Rahmqvist were the first to introduce a tube made from 2nd use plastic, giving you the most ECO-friendly Gluestick available today ... and now our glue has a NEW formula, which means the cap can be left off even longer than before without drying out .. why not join our ECO-revolution today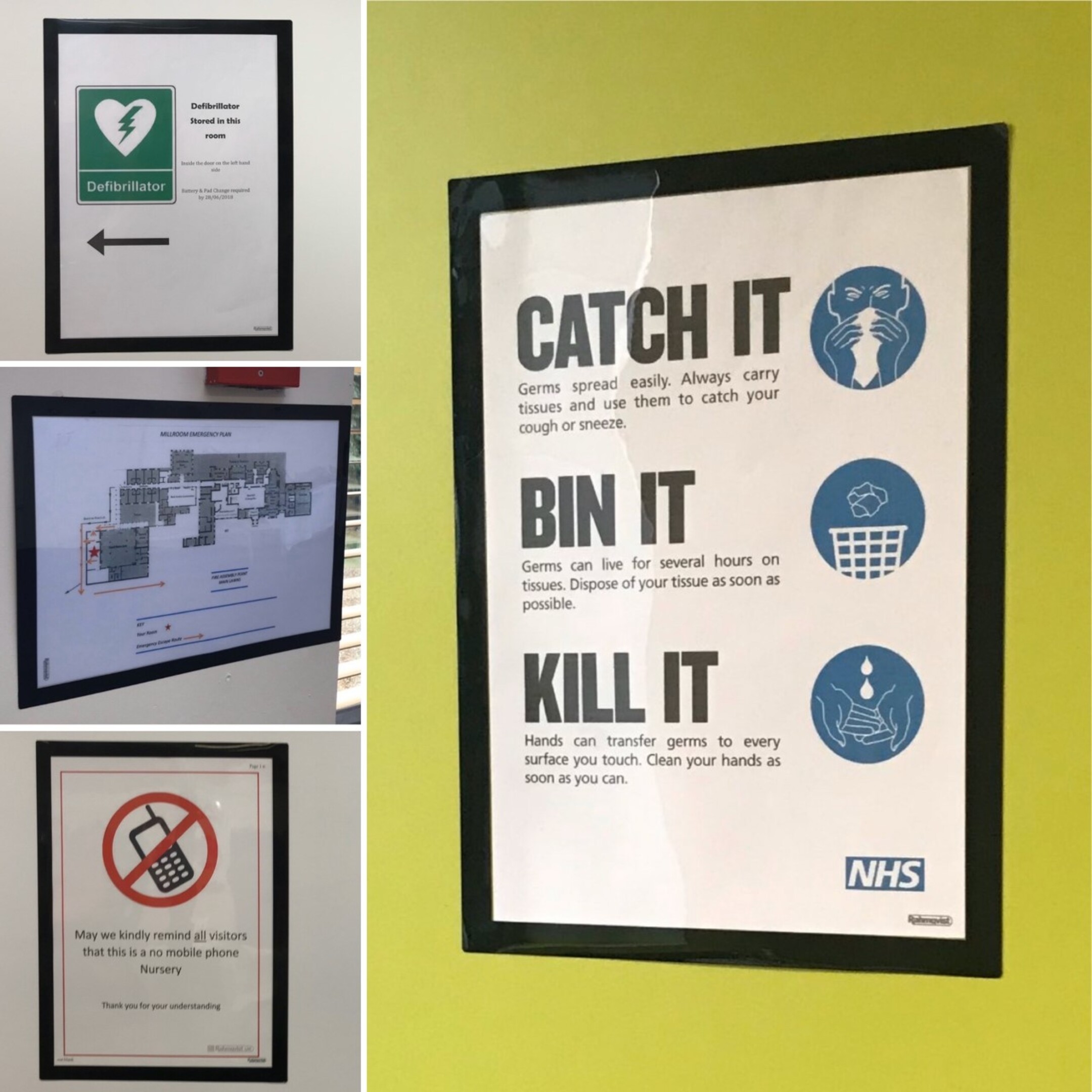 SIGNAGE AND DISPLAY
Rahmqvist display frames and info.pockets allow you to upgrade from signs held on with tack or tape. Rahmqvist consider all the options, low, medium or high traffic, repositionable vs permanent, size and direction, and we find the best solution for you and your working environment, you can see the difference! (Pictures show the popular 'Solo Display Frame')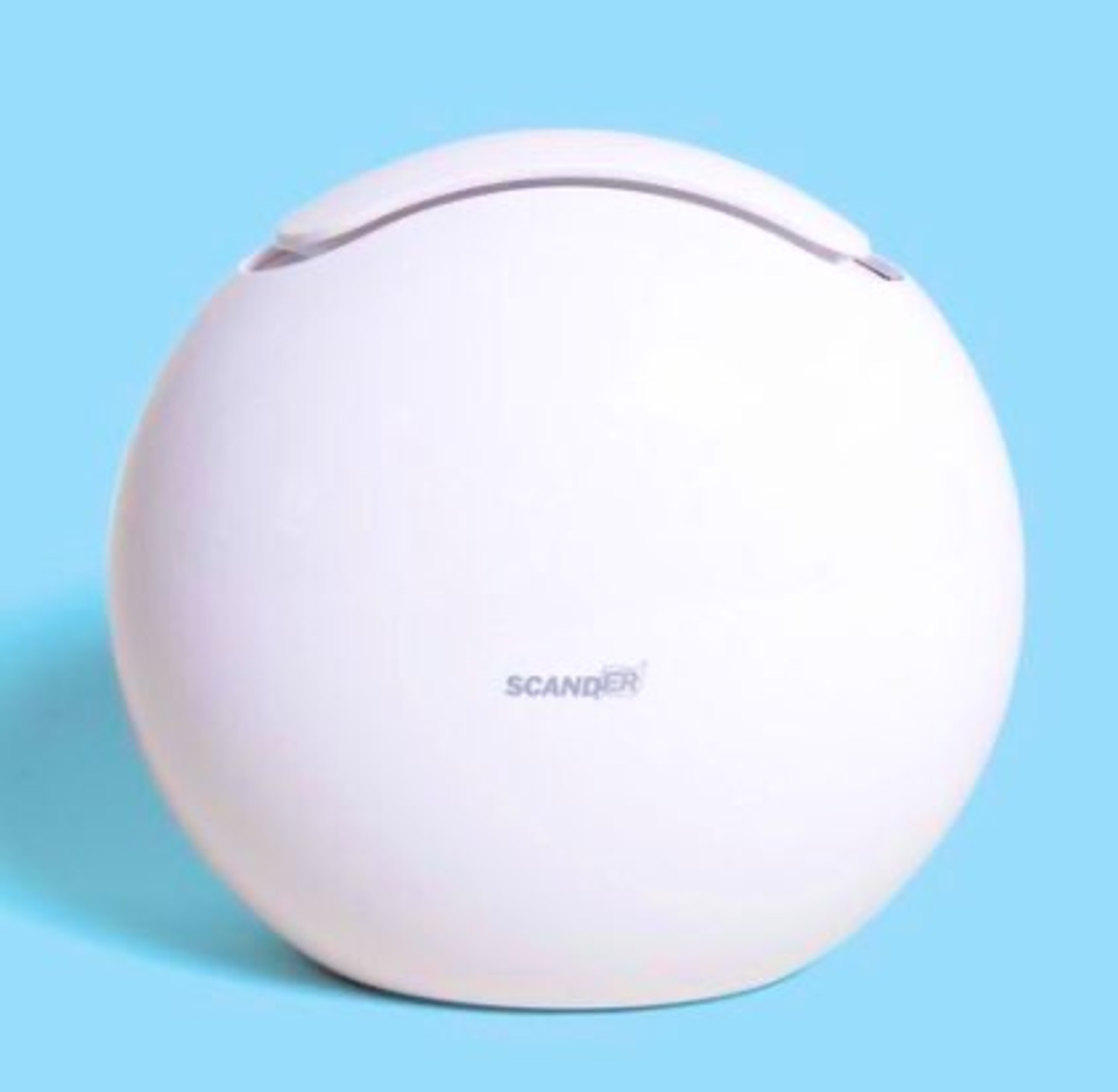 Breathe Cleaner Air
Many schools and offices have poorly ventilated spaces that can aid the spread of virus and bacteria. This can have a negative affect on wellbeing resulting in headaches, dry-eyes, coughs, colds and absenteeism. To help, the Virus Safe Space Purifier cleanses 60m3 of air per hour, air that is triple filtered to remove airborne virus, bacteria, dust particulates, pollen and pollution from the environment....take a breath, you can smell the difference!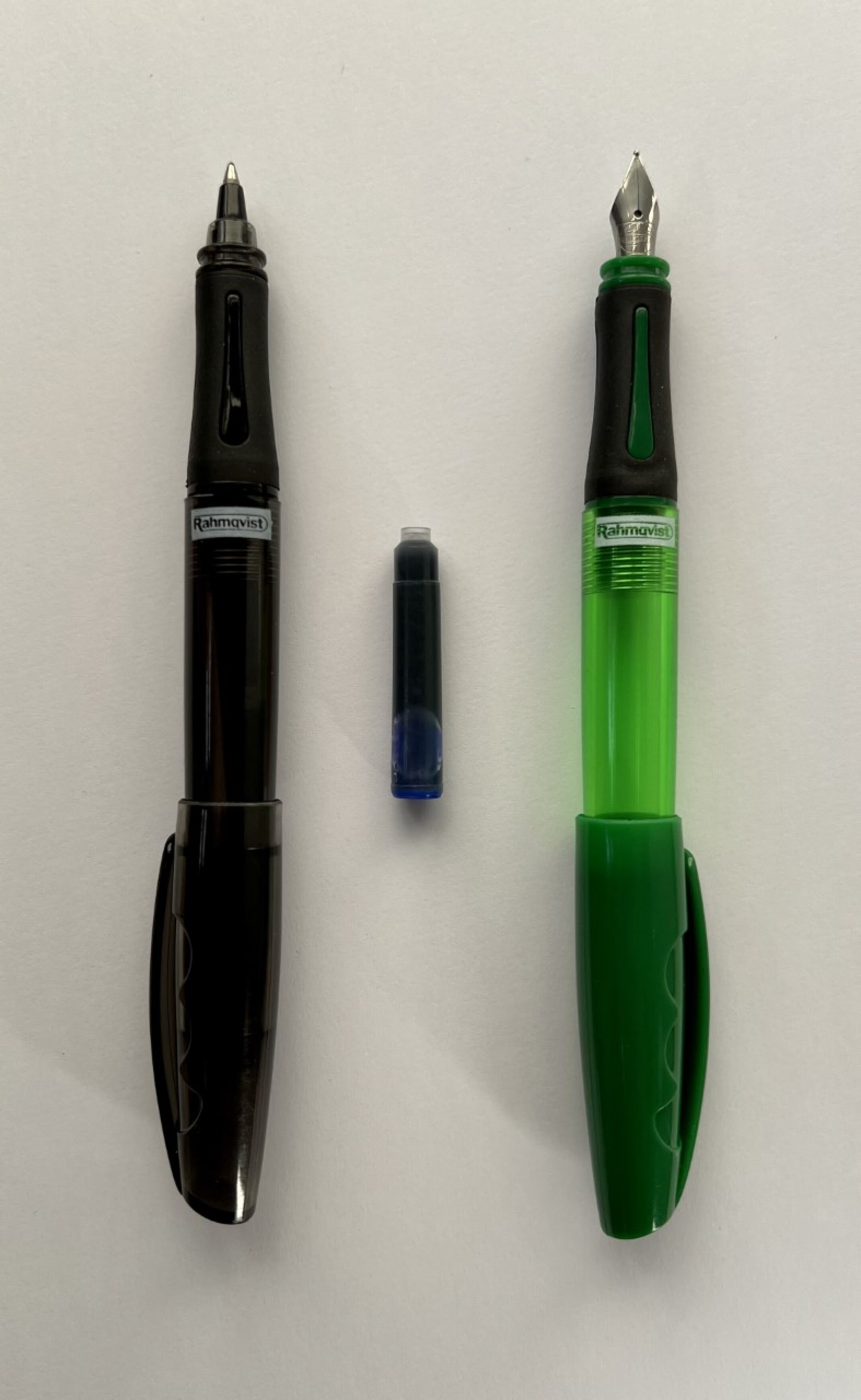 ECO-Handwriting pens
Eco-handwriting pens use ink cartridges as fuel, which means they can last for years. The options of a fountain pen nib or the hugely popular roller nib, allow better writers to develop their handwriting skills further and take ownership of their pen. Many Headteachers use these pens as part of their schools pen licence programme or offer them as a special gift for their leavers.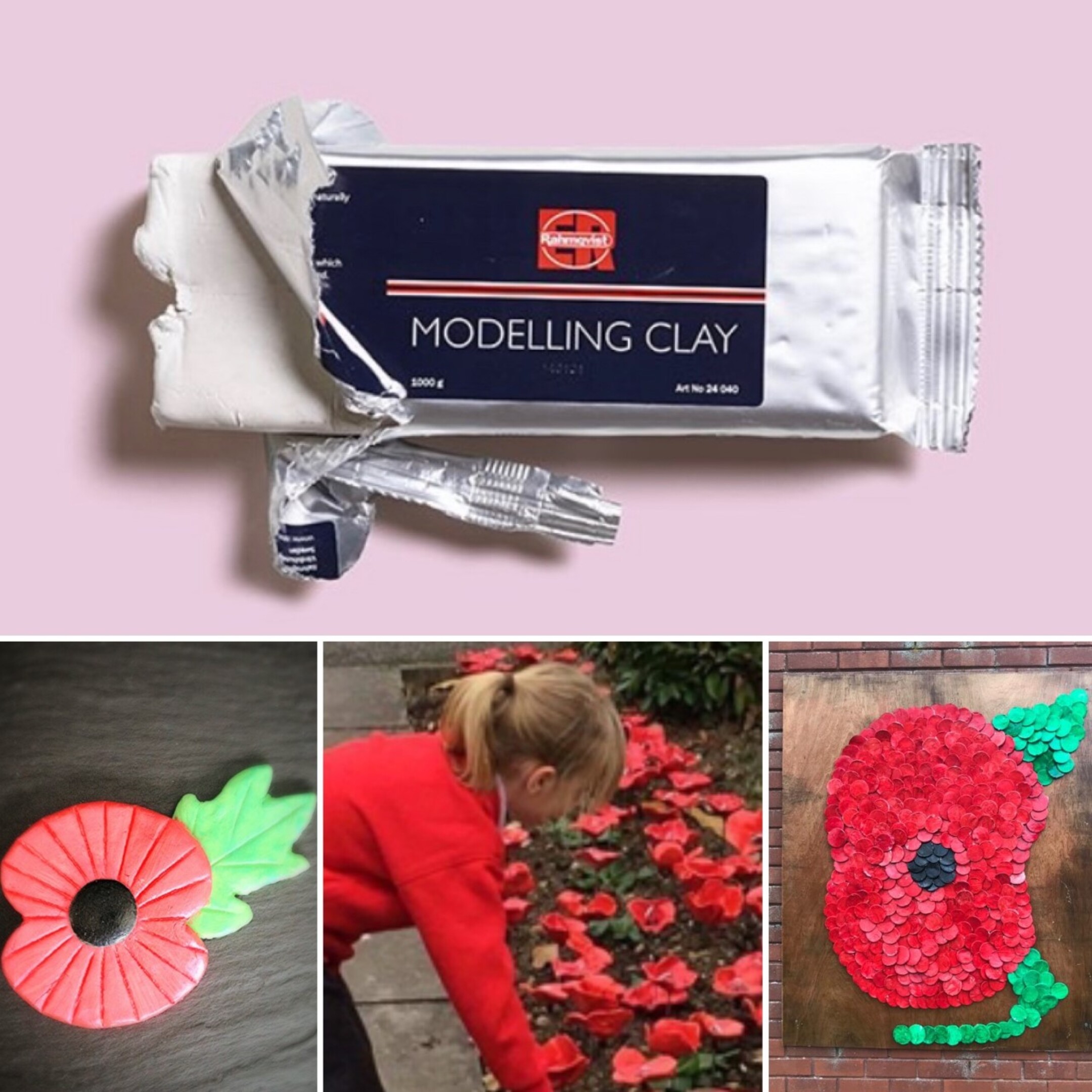 FREE FROM ....
Rahmqvist's air drying Modelling Clay benefits from a special formula that is FREE FROM gluten, nut, wheat and latex. With so many people affected by allergens today, this step forward allows the most amount of people the opportunity to enjoy craft and modelling activities in a safe and fun way.
Discover Rahmqvist products here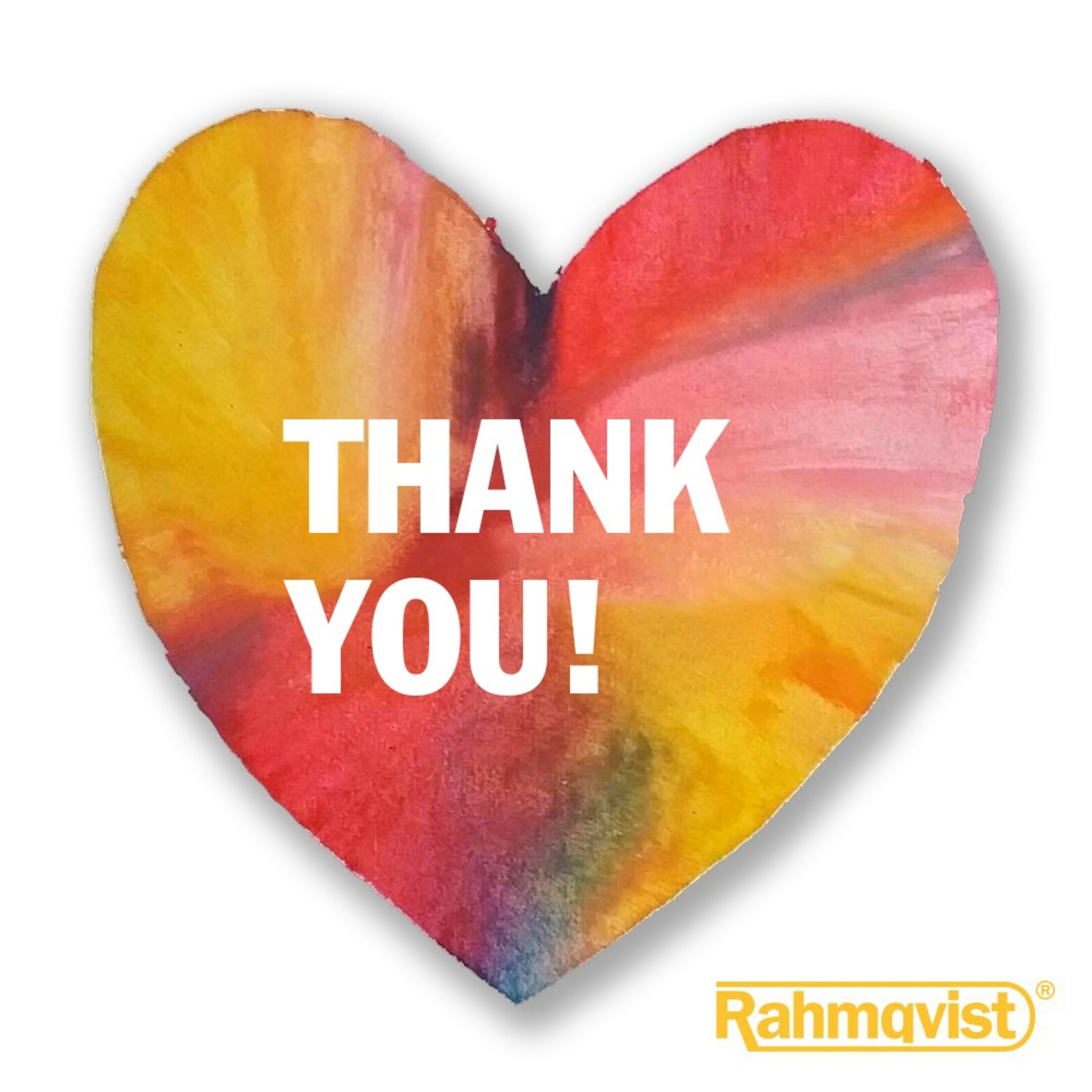 Thank you Kjell
In 1979 Kjell Isaksson arrived from Sweden with a mission to introduce the world of Rahmqvist Stationery to the UK. Over the years he employed and coached teams of people in the art of being brilliant and through his enthusiasm and energy for life, Rahmqvist UK were able to share robust and sustainable resources for the office and classroom. Sadly, at the age of 85, Kjell passed on but his legacy will remain in the hearts of the people he inspired. Thank you Kjell