Welcome to Rahmqvist
At Rahmqvist we provide better products with innovative design, robust construction and environmental management for the Office and Classroom. Enjoy a browse and if we can help, we'd love to hear from you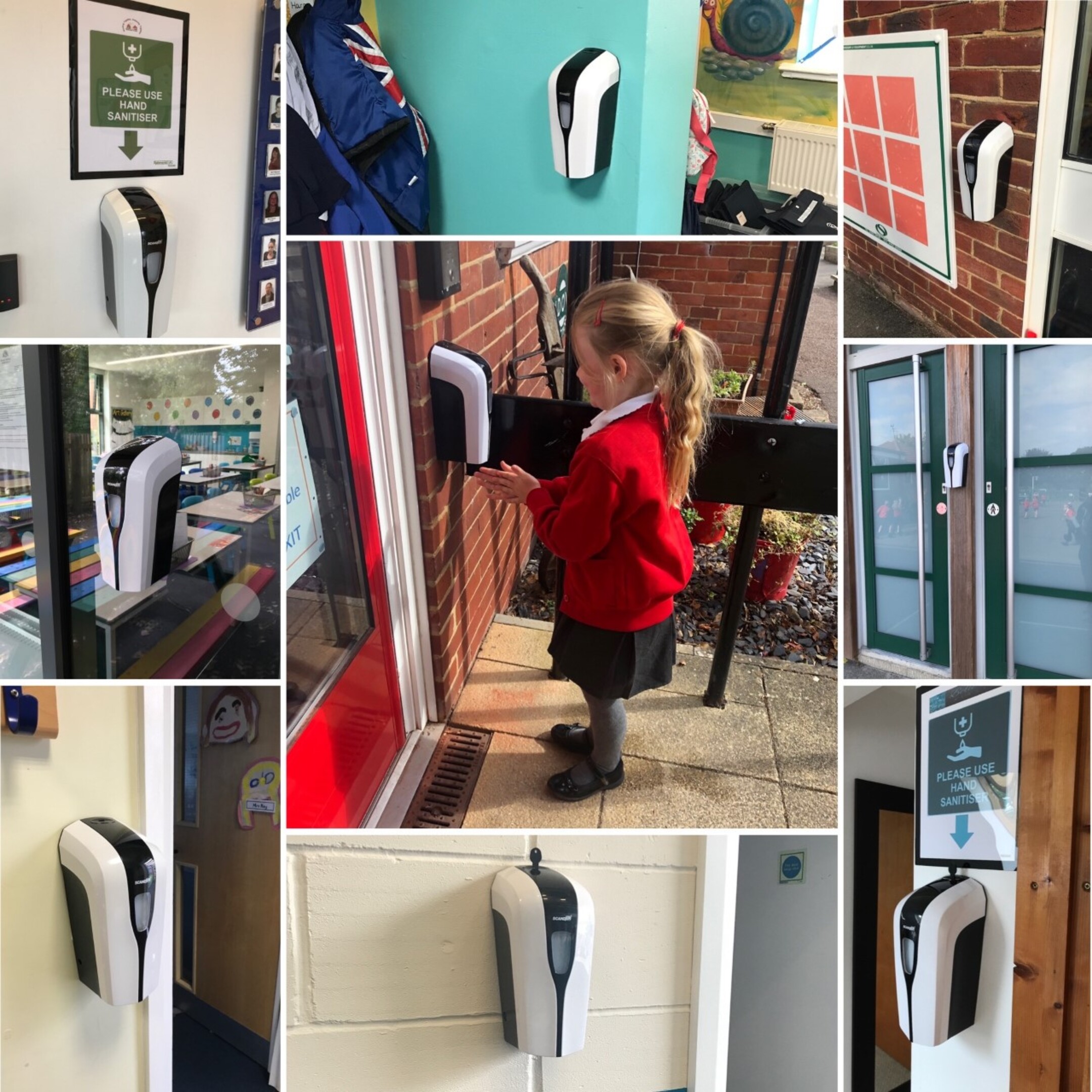 Auto Hand Sanitiser Dispensers
It is widely accepted that transmission of virus and bacteria comes through 'touch' and Hot Spots exist in every environment. Our hands free Auto Dispenser helps create a clean space or 'bubble' without the need to touch. It's so easy to use, the children in many schools are doing it for themselves. Up to 1,200 sprays can be achieved from one refill, making our Auto Dispenser cost efficient. The units can be strategically located on a range of indoor surfaces, or under a covering outdoors and this helps you control your Hot Spots.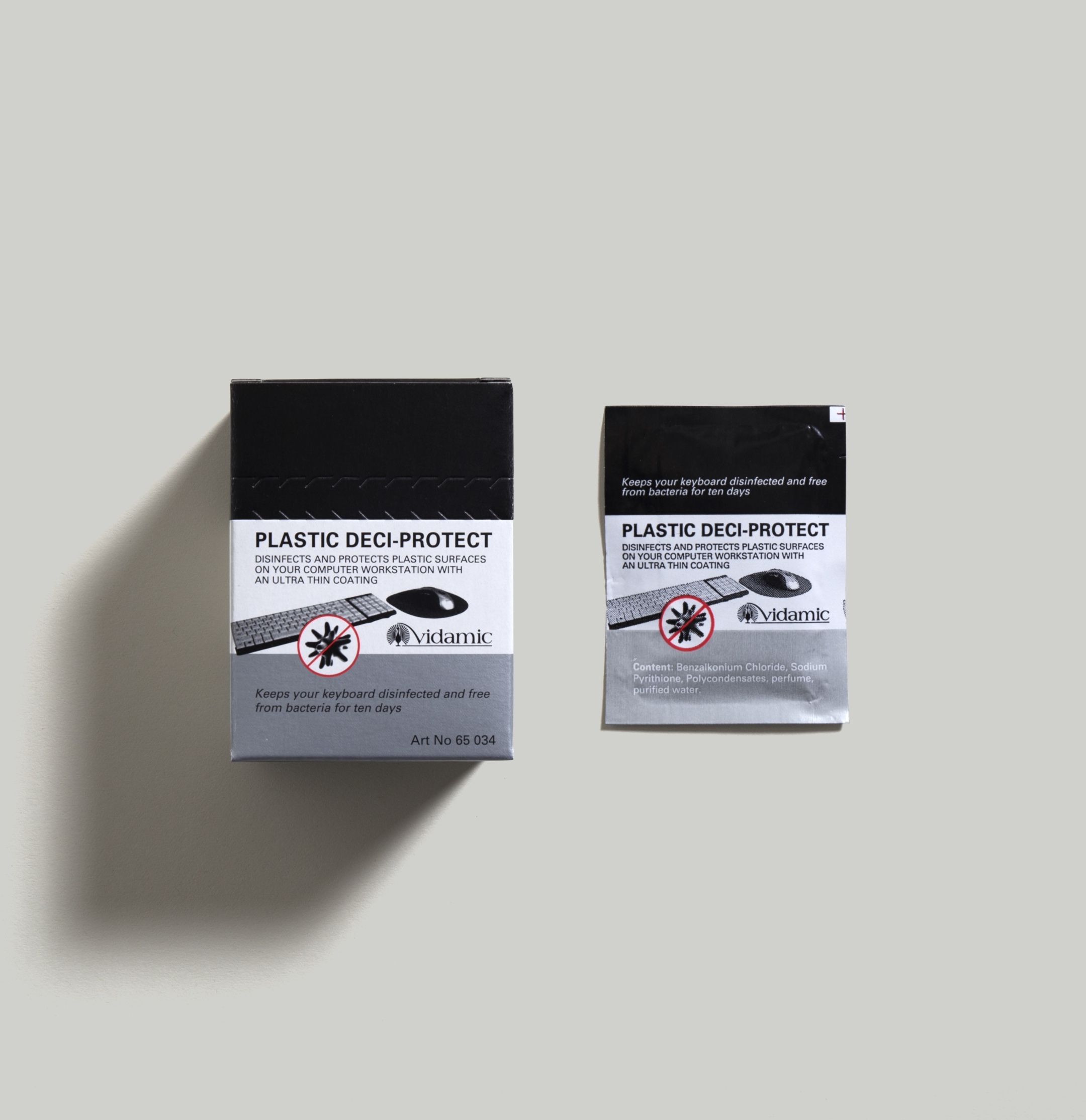 Plastic Deci-Protect
Plastic Deci-Protect is one of our most popular items right now and is perfect for your office, IT equipment and entry system. The easy to use wipe, carries a formula that disinfects a surface within a minute, ensuring you are safe from virus and harmful bacteria including Covid-19. In addition, Deci-Protect also leaves an active nano-sponge layer, which diffuses incoming biocides and keeps the surface clean and safe for at least 10 days after application.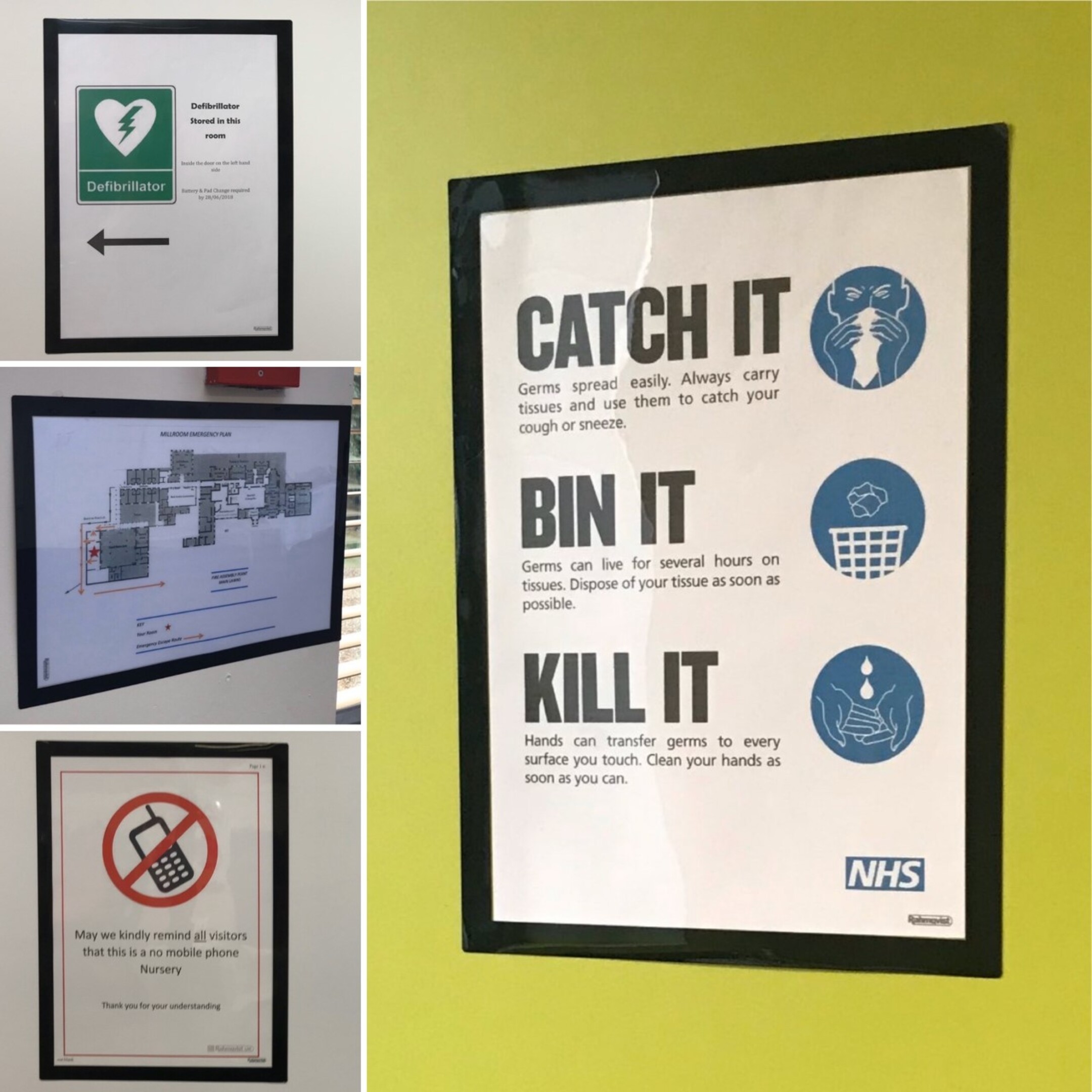 SIGNAGE AND DISPLAY
How you display notices can make a statement about your workplace. One thought, often forgotten, is the level of traffic / foot-fall that happens in the area and this can result in torn and tatty signs that do not reflect the ethos. Rahmqvist consider all the options, Low, Medium or High traffic, Repositionable vs Permanent, Size and Direction, and we find the best solution for you and your working environment. (Pictures show the popular 'Solo Display Frame')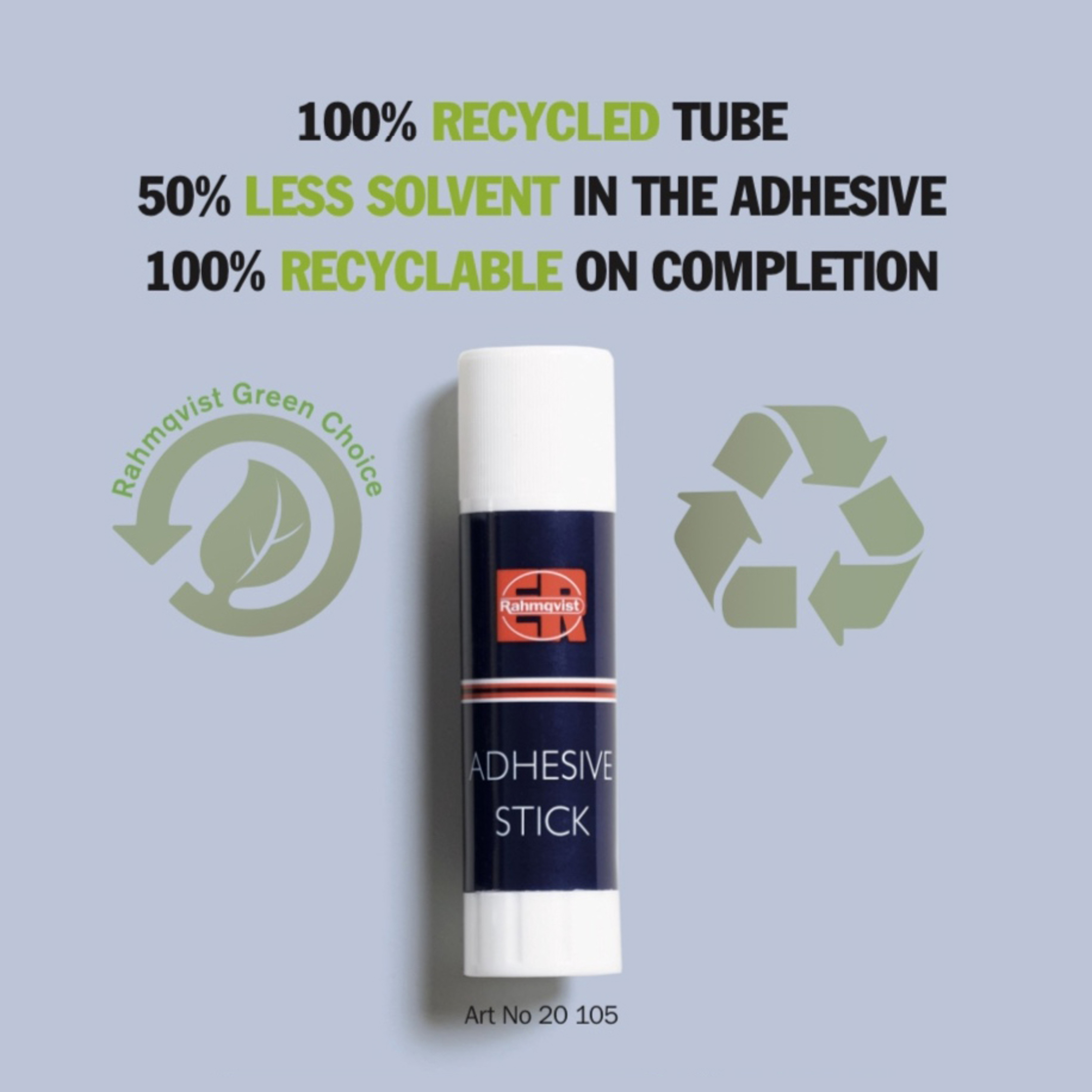 Our Products
At Rahmqvist we produce robust and sustainable resources for the classroom and office. We have many Eco-Stories including the use of 100% recycled plastic for our popular Gluestick. Did you know that around 26,000,000 tubes end up in landfill sites in the UK alone! So if sustainable solutions are important to you and the people around you, why not ask for more information today
Discover Rahmqvist products here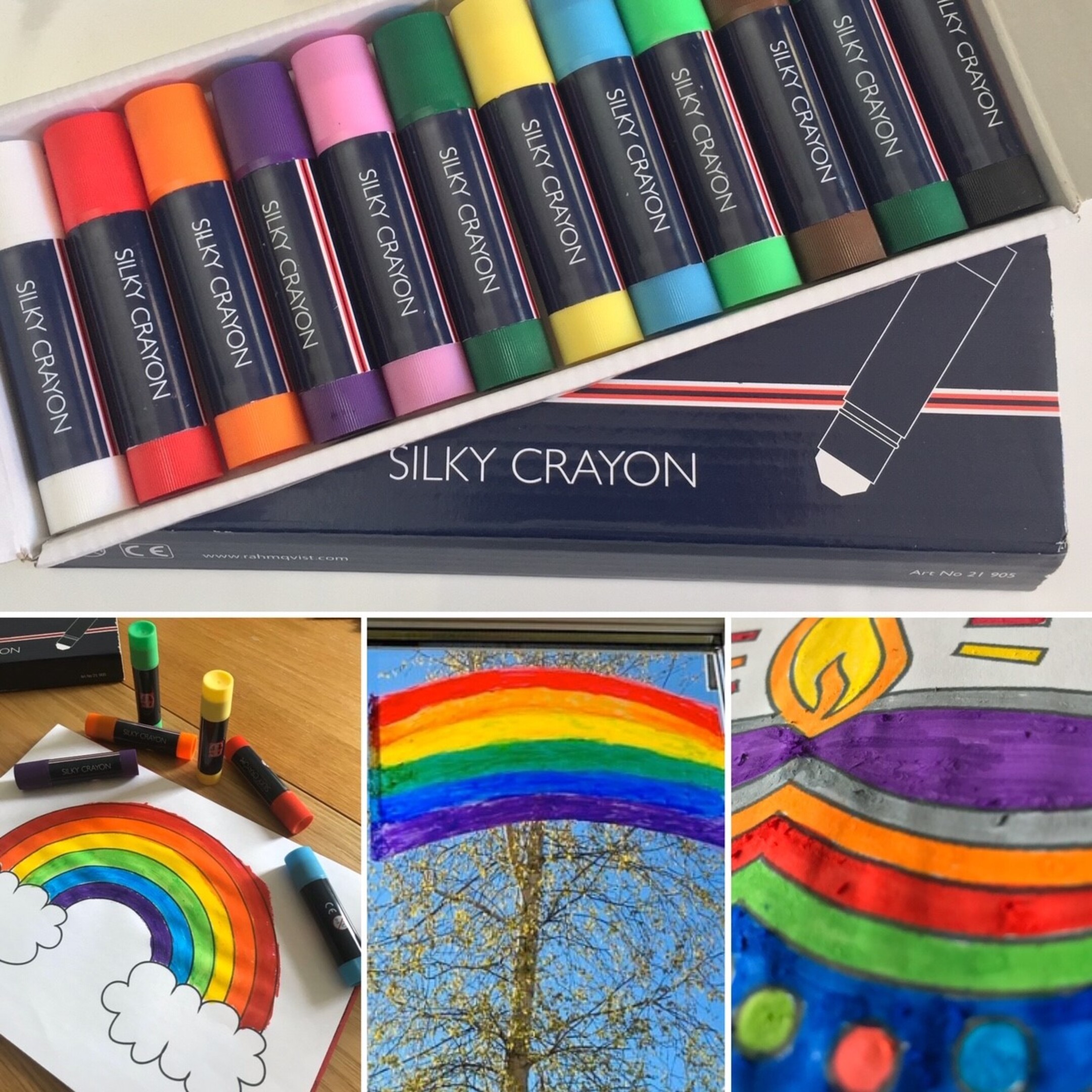 Get Creative
Learn and Play the Rahmqvist way, with a creative product range that can be used for mark making, messy play and child centred investigation. Our products help you make a 'GREEN CHOICE' on popular lines like our Gluestick that uses 100% recycled plastic tubes, to the sustainable Linden wood that we use for our pencils, to our fantastic modelling clays that are free from Gluten, Nut, Wheat and Latex, there really is something better for everyone.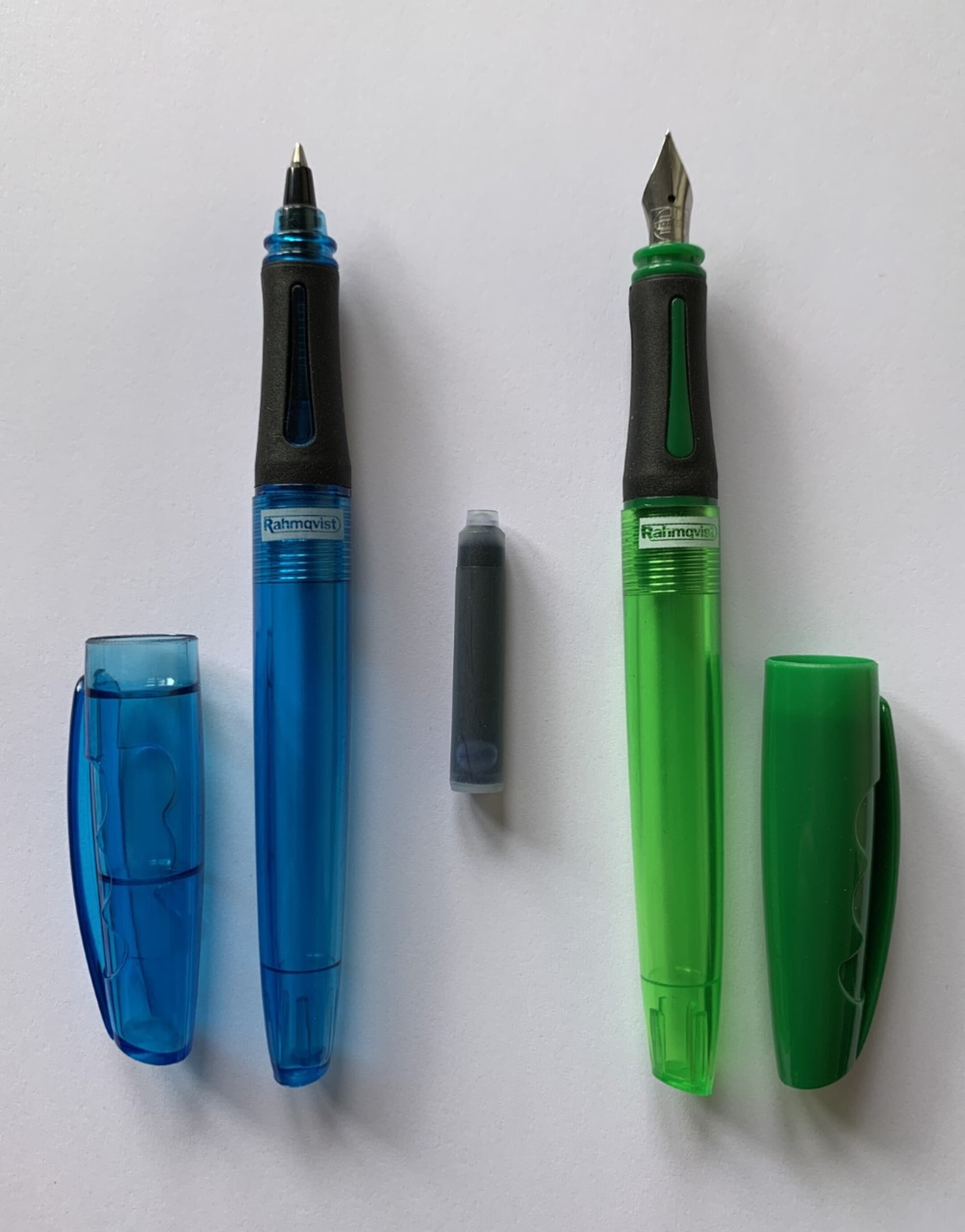 ECO-Handwriting pens
Eco-handwriting pens are a great addition to a schools pen license programme. Better writers can produce extended pieces of work using a fountain pen nib or a power roller nib, with both options benefitting from a cartridge that is easy to change. This also has an eco-benefit, by allowing the pen to be re-used over and over again you can move away from single use plastic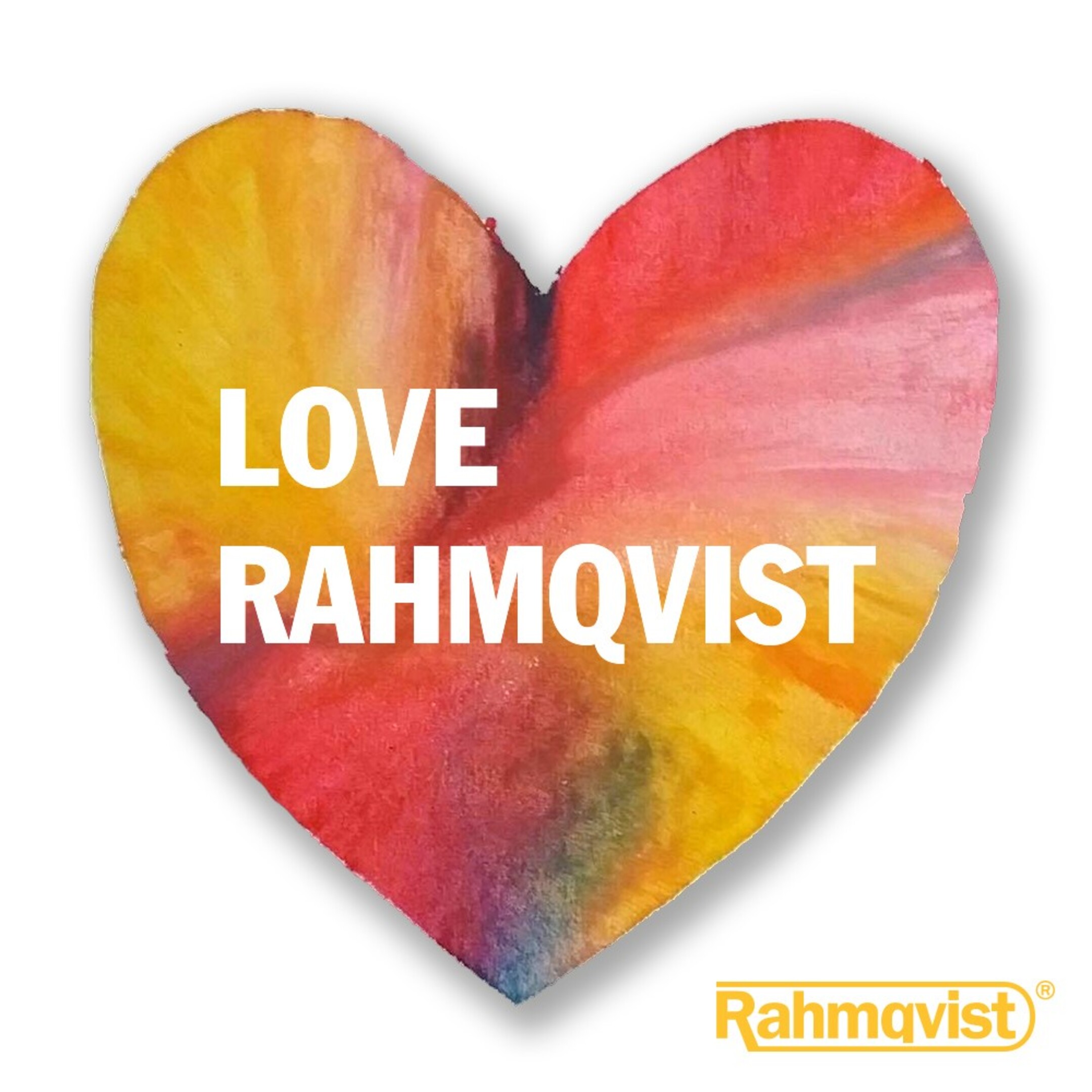 What we do!
For more than 40 years, we try to understand what you need to make your working day better. Maybe you're looking for Best value, Eco-friendly or Allergen safe products, or for a company that shares your commitment to the better treatment of workers around the world. For better values and a company you can trust, Rahmqvist is the perfect partner for you.